The Leader In Outdoor Education
Winter is a great time to come to Camp Tyler. Consider booking during January or February before spring rains come. Let your students experience the wonder of winter!
Located on beautiful Lake Tyler, with over 300 acres of forest, prairie, and meadow, Camp Tyler Outdoor School provides unique, interactive outdoor learning experiences to enrich students' education. We provide a crucial tool to forge connection with the natural world and our environment by inspiring curiosity and enjoyment of nature. We are motivated by our love of children and a desire to be good stewards of our our natural world.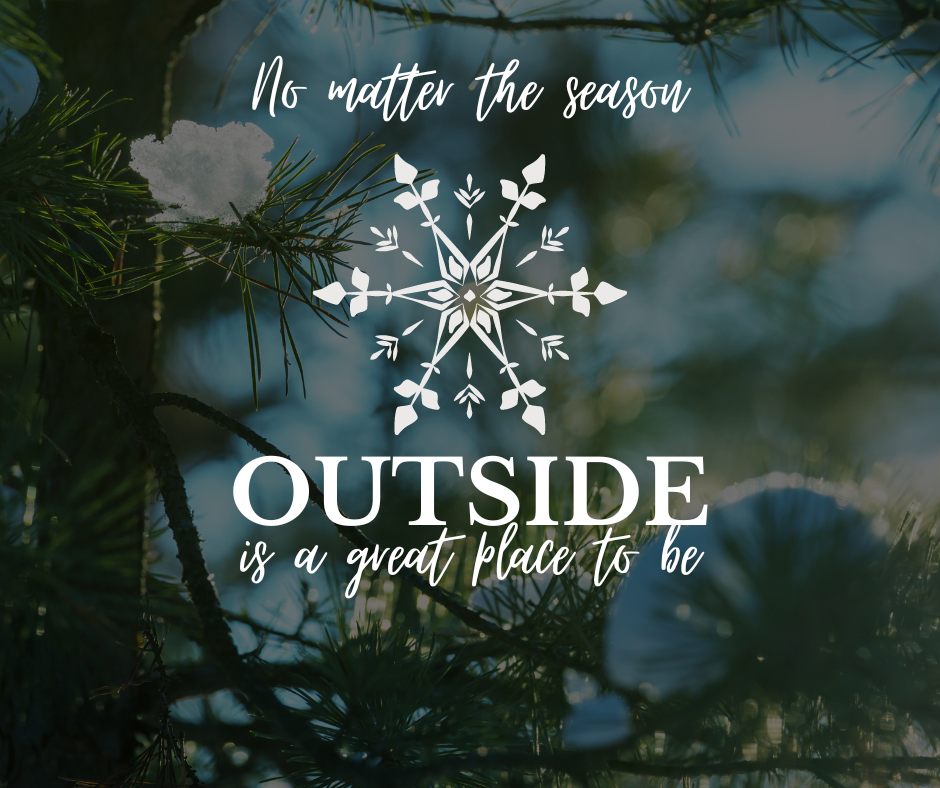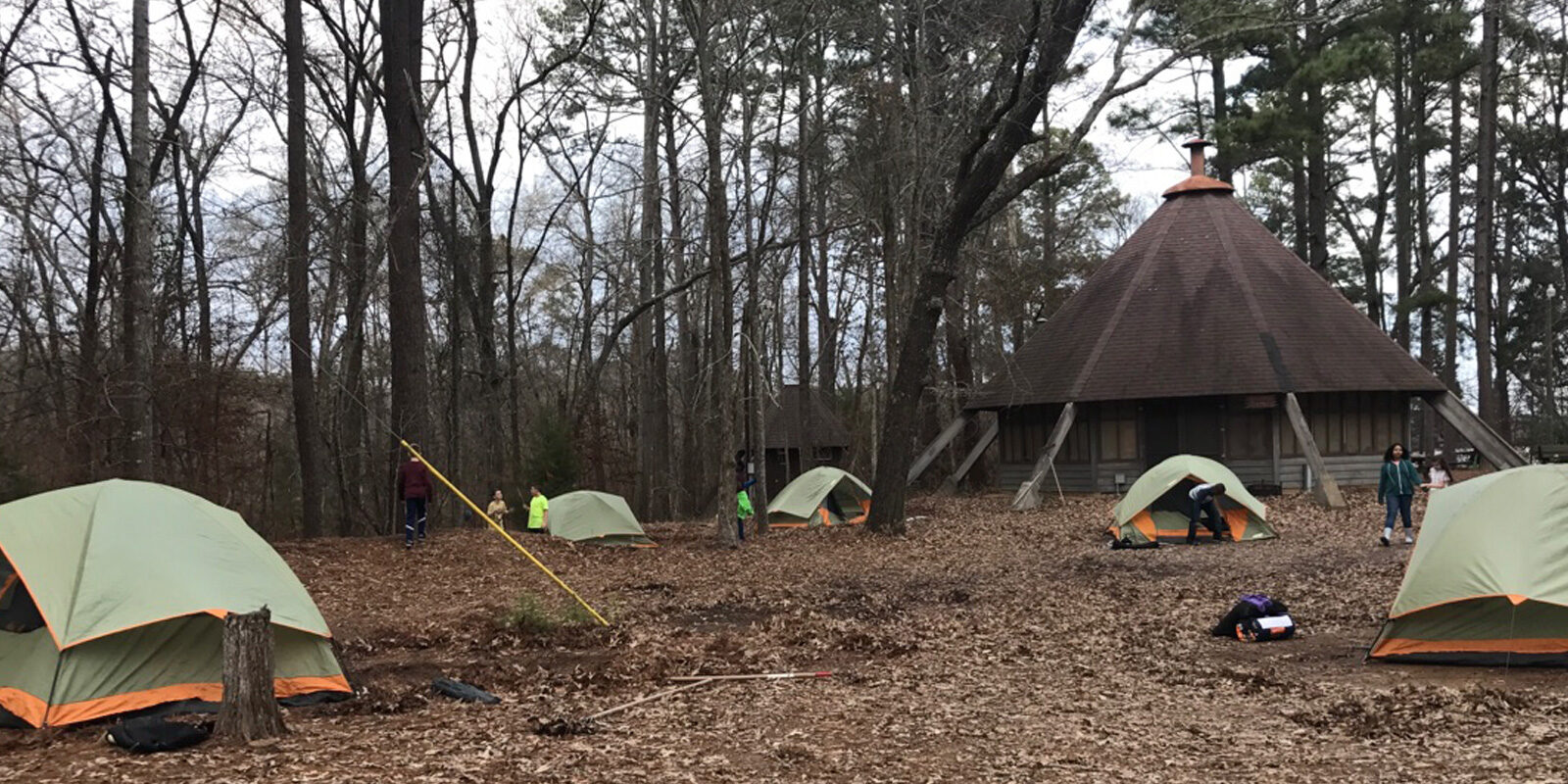 All residential and day programs are customized to meet the goals of the classroom teacher or group leader. Choose multiple day and overnight stays to maximize the impact of your visit to Camp Tyler. Programs focus on STAAR prep and are TEKS aligned.
Choose a One-of-a-Kind Adventure for your Students!
Booking for the 2022-2023 School Year Now
We are looking forward to hosting your students again this year!
Residential overnight programs and day programs booking now
Open to all grade levels and groups.
Contact us by email at program@camptyler.org to begin a discussion about what you would like to do. We will gladly work with you to create a custom program.
Outdoor education provides opportunities and benefits for your students such as:
-improved communication and behavior
-strengthened confidence and decreased anxiety
-improved mental health
-enhanced positive attitudes toward learning
Check out our programs below! Contact us to start your great adventure!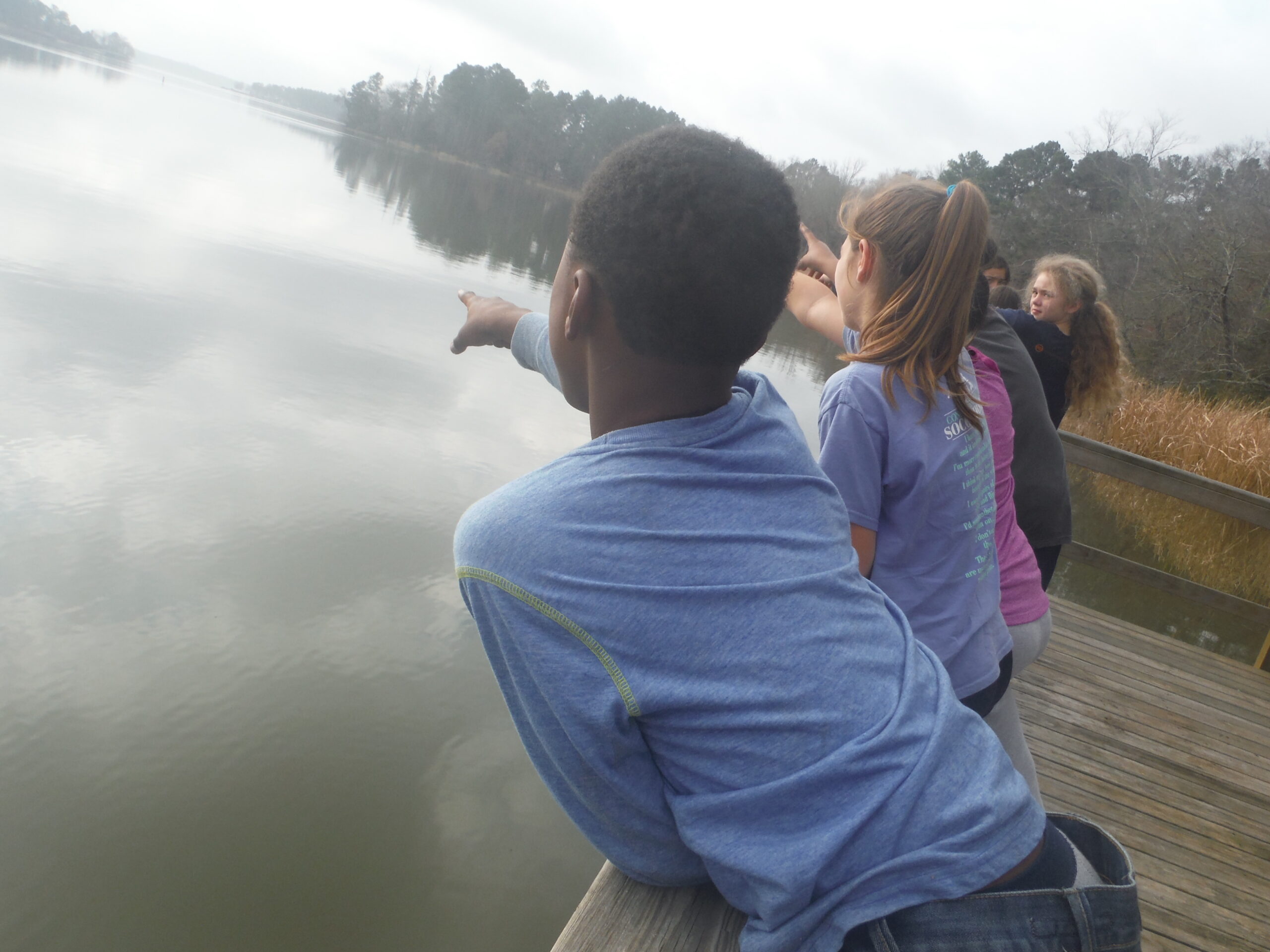 Camp Tyler works with your teachers and staff to design and provide a TEKS aligned program to meet the specific goals for your students. Each student will have hands on experience in a unique learning environment. Open to all schools and grade levels.
Education

We offer customized residential and day field lab programs to students of all grade levels. Let us know what your needs are and our staff will work with you to incorporate our field labs with your classroom lesson plans.

Rental Venue

Rent our facility for your next retreat, reunion or wedding. Our rustic setting located on the shores of Lake Tyler is perfect for family or class reunions, company picnics, and group retreats. Bradford Lodge is a popular wedding venue.

Summer Camps

Bring your program to our facility! Our 5 dorms house bed space for 120 campers. Bradford lodge doubles as a dining hall and activity space. Our kitchen staff will work with you to create a menu to fit your camper's needs.