Explore  | Investigate | Discover
Discover characteristics and adaptations unique to various farm animals. Learn the animals' basic needs and the importance of each animal and plant as food resources. Participate in responsibility and care of our farm animals as you experience the many ways animals enrich our lives.
Up to the challenge? Accomplish tasks using the Camp Tyler 4C principles :
Communication, Cooperation, Care, and Commitment. Whether using props, structures, situations or scenarios your group will strengthen their community skills using the 4C to achieve goals at each obstacle.
What is your situation? Given a scenario can you work as a team to problem solve as you survive in the wild? Using skills such as orienteering, campfire building, first aid, and shelter building you will have the opportunity to practice skills needed to meet the basic needs of water, food, shelter, warmth, and safety.
I wish I were an early Texas Settler! Whether participating with quill and ink, skinning bark as a woodwright, or serving as a blacksmith's apprentice, experience the importance of community for growth and survival in the Texas Village.
Is biodiversity supported within the East Texas forest? Investigate soils, decomposers, and plant life through multiple layers of the habitat to determine its importance and consequences of limited diversity. Scientific tools, measurement, and data collection allow students the opportunity to report discoveries and evaluate results.
Explore the riparian zone along Lake Tyler to determine the biodiversity supported, its importance as a watershed of Smith County, and the rich resource it provides to East Texas. Scientific methods and tools are used to enable students to collect accurate data which then can be taken back to the classroom and developed as a research paper for presentation.
Is this water healthy? Grab a net and a pair of boots to collect samples of macro invertebrates that call the pond "home". Use scientific equipment such as chemical kits and turbidity tubes to investigate water quality and discover the variety of life supported by the pond ecosystem to determine its health.
Investigate a variety of ecosystems: Prairie, Pond, Forest, and Pasture to observe and record evidence of the wildlife supported. Skins, skulls, skeletons, scat, and tracks are examined, measured, and identified to discover the food web, predator/prey relationships, adaptations, and unique defining characteristics.
After initial practice with skills of compass and map reading, teams will progress to the concept of using latitude and longitude as directional guides with hand held GPS units. Teams, with a Camp Tyler instructor, will maneuver through preset GPS courses locating designated sites as they explore the woods and participate in nature activities specific to each location along the course.
Explore the ingenious contributions of Native Americans. Witness the importance of plants, natural materials, and conservation of resources in the early inhabitant's communities. Students participate in tribal customs and learn skills that shaped the Native American culture and community.
Deepen the challenge! Use the 4C principles as your group moves through ground based situations and low elements. Most are able to advance to the rock wall and zip tower. Each student is encouraged and supported by their peers as they commit to their choices for their highest level of challenge.
Whether recognizing accomplishments through hard work and attendance, or celebrating the end of a successful school year, choose a day of fun at Camp Tyler with our program designed to reward superb efforts. What an amazing, fun, and active way to celebrate endings!
Work with our Program Director to build your field trip using the menu above to compliment your classroom studies. Reinforce the lessons you are teaching with our hands on field studies! Our Day Programs usually run from about 9 AM - 2 PM.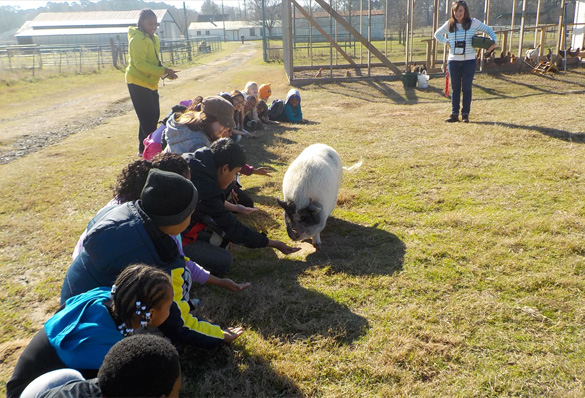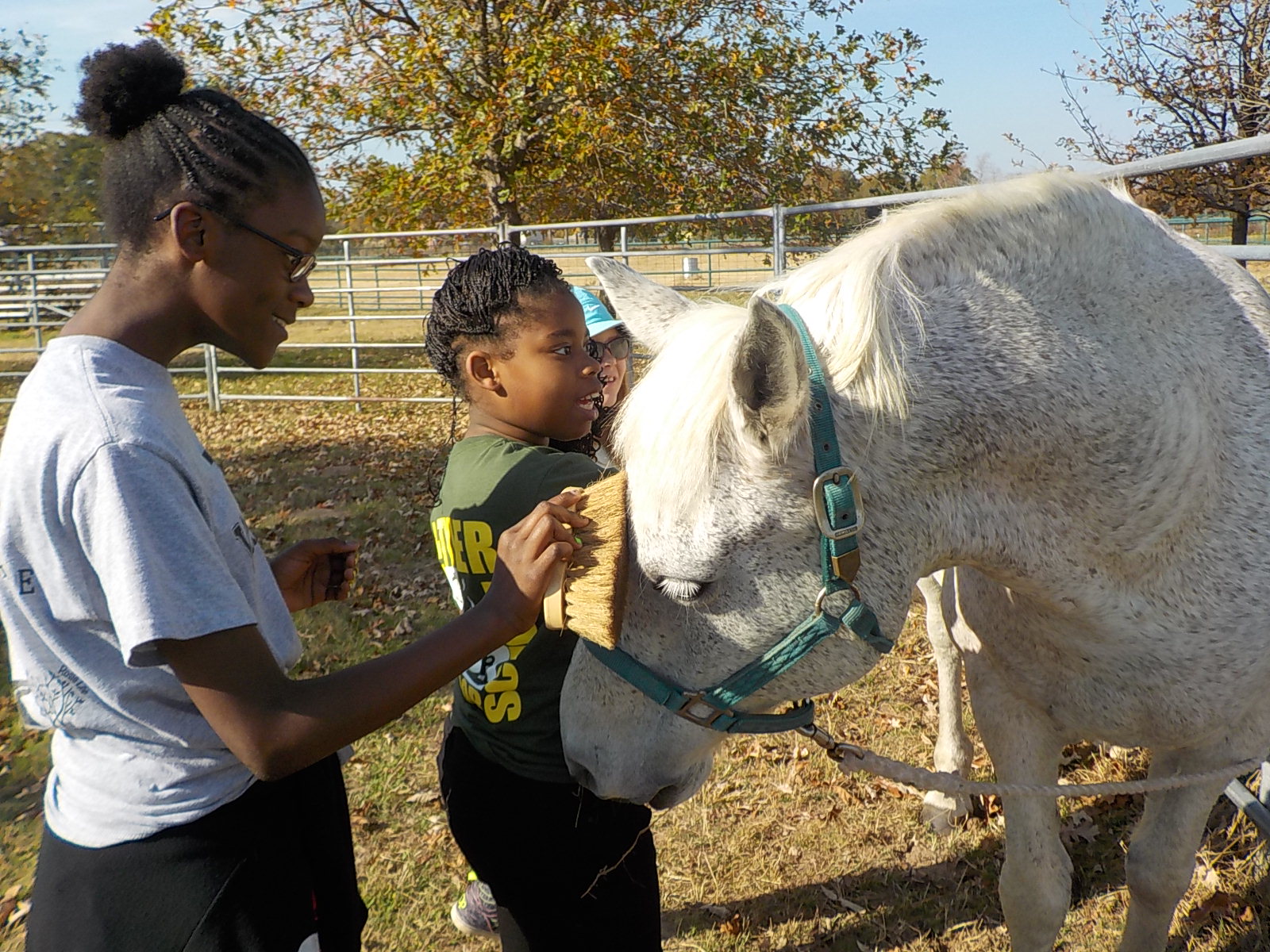 Residential Outdoor School:
Expand your student's horizons! Choose from the menu above to expand the classroom experience. All residential programs include team building to bring your students together as a cohesive group. Develop a plan with our Program Director to further your student's studies with academic field labs. All of the program options above can incorporate math, science,social studies, vocabulary, and more! Residential Outdoor School programs are typically a 3 day 2 night event. Let us know if you would like to extend your stay to incorporate more program options.
All programs are customized to meet the goals of the classroom teacher and are TEKS aligned. We look forward to working with you to design a residential or day program to enhance your classroom lessons with hands on learning!