Rent Our Facility For Your Event
Cabin rentals start at $300 per night
Bradford Lodge including Nature Den, 150 max capacity, starts at $500
Food service available upon request for additional fee
Contact us below or by emailing
director@camptyler.org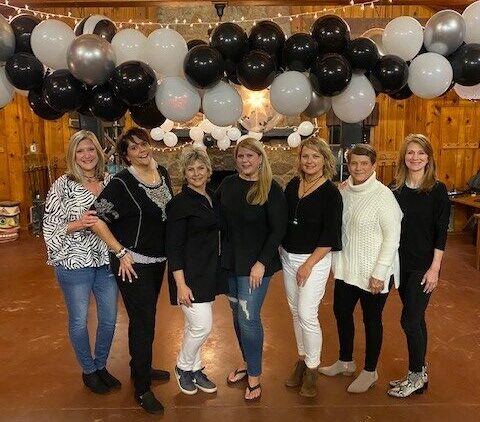 Weekend
Schedule your next group event at Camp Tyler! Whether renting just for the day, or for an entire weekend, our facility is perfect for your needs.
*Camp Tyler is an approved BSA/GSA camping facility.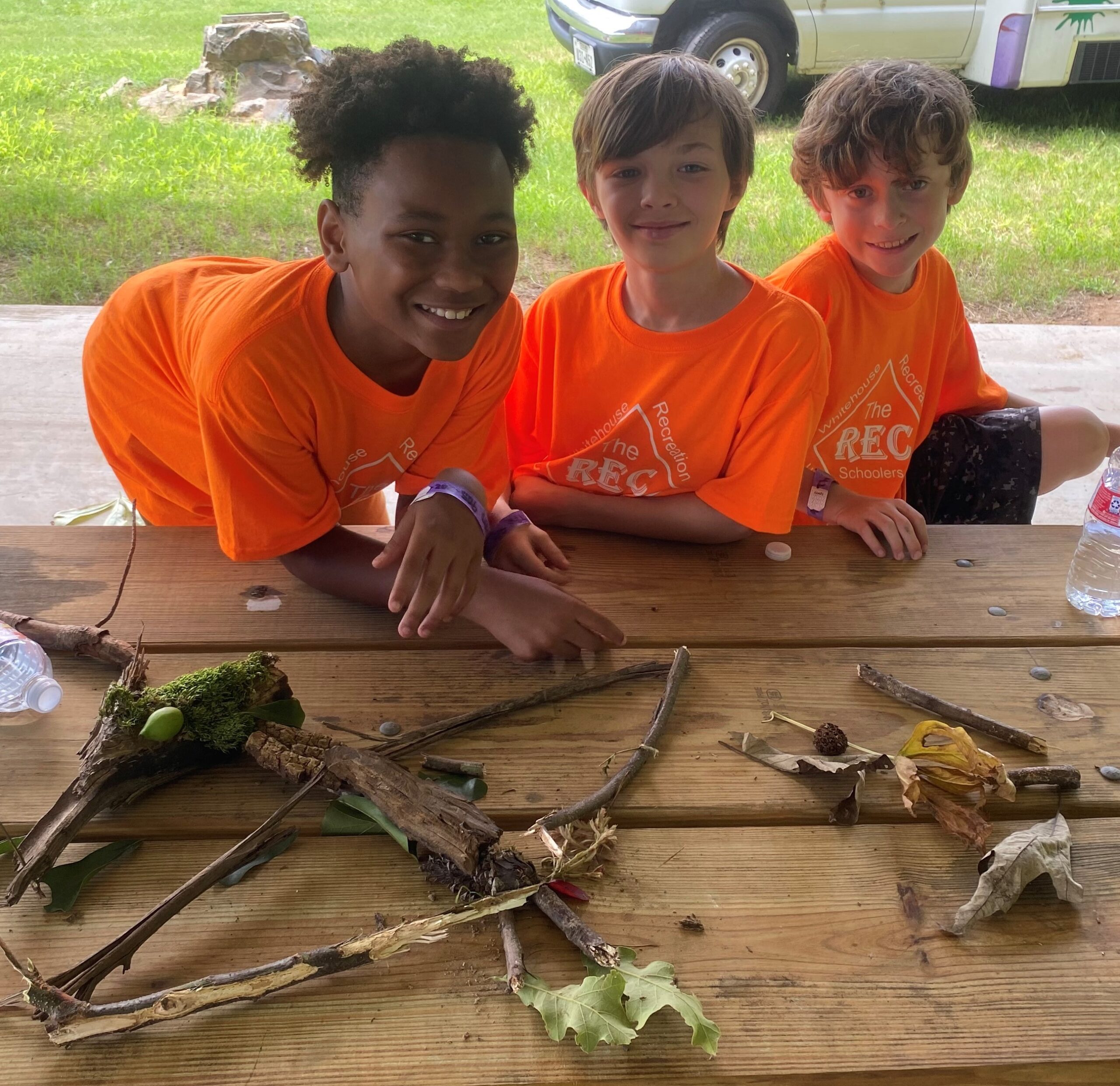 Summer
Bring your program to our facility!
With a large dining hall that doubles as an activity area, 5 cabins that sleep 120 campers, and access to 400 acres, the possibilities are endless.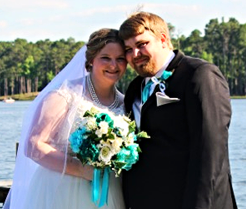 Events
The beautiful shores of Lake Tyler provide an amazing backdrop for your special day. Schedule a tour today to begin planning your wedding.
The Perfect Spot To Accommodate That Special Life Event
Call us today to find out how Camp Tyler Outdoor School can host your big events and special guests:
What Better Way To Meet, Celebrate And Stay Than At Camp Tyler Outdoor School?
We offer special use of our facilities throughout the year that allows groups, organizations and even families to rent our facilities for their use. Ask us for more details!
Host meetings, gatherings, and large parties here at Camp Tyler. Stay overnight in our rustic accommodations or host important meetings at our quiet locations on Lake Tyler.
With So Much To Do Here At Camp Tyler, We Hope You Have The Time!
Sprawling over 385 acres, Camp Tyler is the natural backdrop for your next event.
Plan your retreat or getaway with us and get access to: